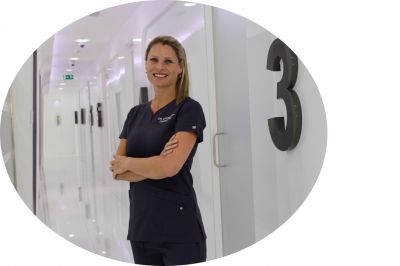 about Dr. Evelien Zijp
Let me introduce myself. My name is Evelien Zijp. I moved to Dubai in 2013. I graduated as a general dentist from the Academisch Centrum Tandheelkunde Amsterdam (ACTA, 2012, Master of Science). ACTA is a collaborative venture involving the Faculties of Dentistry at the University of Amsterdam and VU University Amsterdam. After having worked in The Netherlands as a Dentist, I am now available for the expatriate community in the UAE, to serve you with the highest quality in dental care and up-to-date knowledge of the latest technology and developments.
Since January 2015 I started my post graduate course (MSc) in Aesthetic Dentistry at King's College London. This is a 3 year part time course and I'll do this beside my work in the clinic. During this period I had face-to-face courses at LonDEC in London, submitted clinical cases and took part in exams. Happy to mention that I graduated 2018. 
Nowadays, the main focus in dentistry is the prevention of dental caries. Therefore this will be the basic in all my treatments. I treat both adults and children. As a general dentist my treatments shall mainly contain check-ups, oral hygiene, fillings, crown and bridges, root canal treatments, extractions and prosthetics. Particularly, I gain a lot of satisfaction in treating anxious patients.

As my patient, you will experience straightforward dentistry at a Dutch standard. If necessary, you will be referred to a specialist colleague indoors or outdoors.
Call Sky Clinic, JLT to book an appointment with me. 
Working hours
Monday, Wednesday, Friday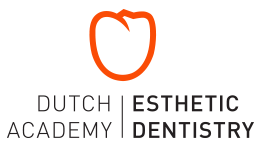 Dr. Evelien is member of DAED, Dutch Academy Esthetic Dentistry.